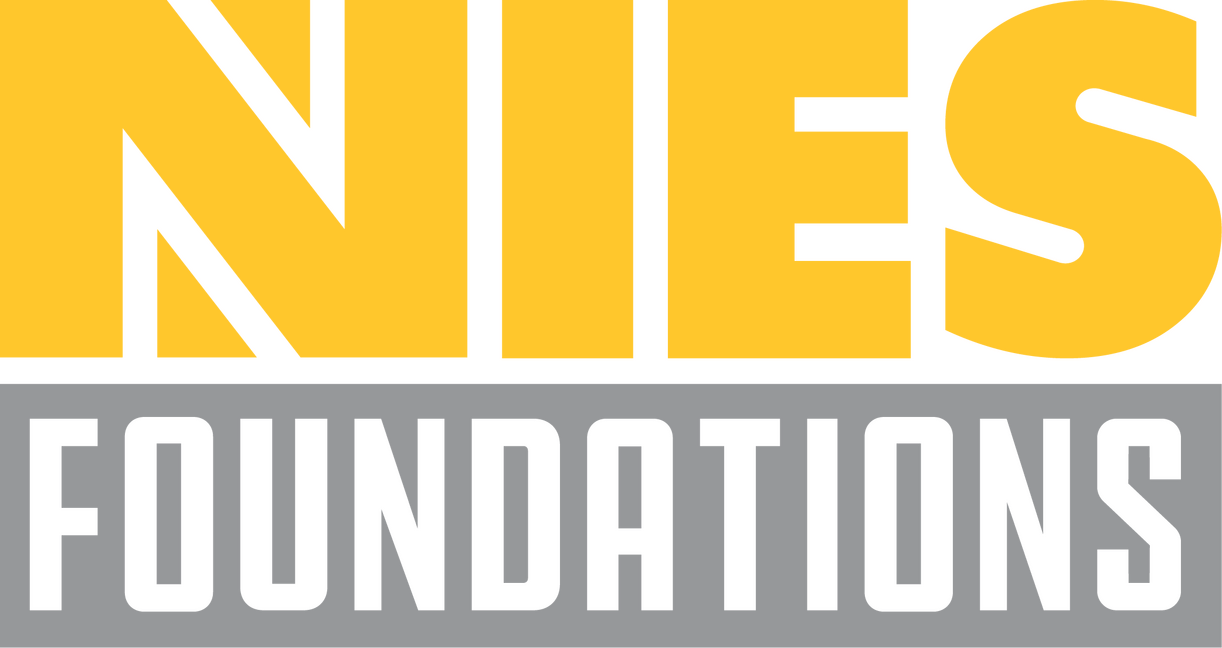 ---
Since 1983, Nies Foundations has proudly served as the go-to source for residential concrete foundations and screening walls in Wichita and the nearby areas.
With our "Built True" approach, we're here to help you with your next project, ensuring it has the strong, reliable foundation it needs.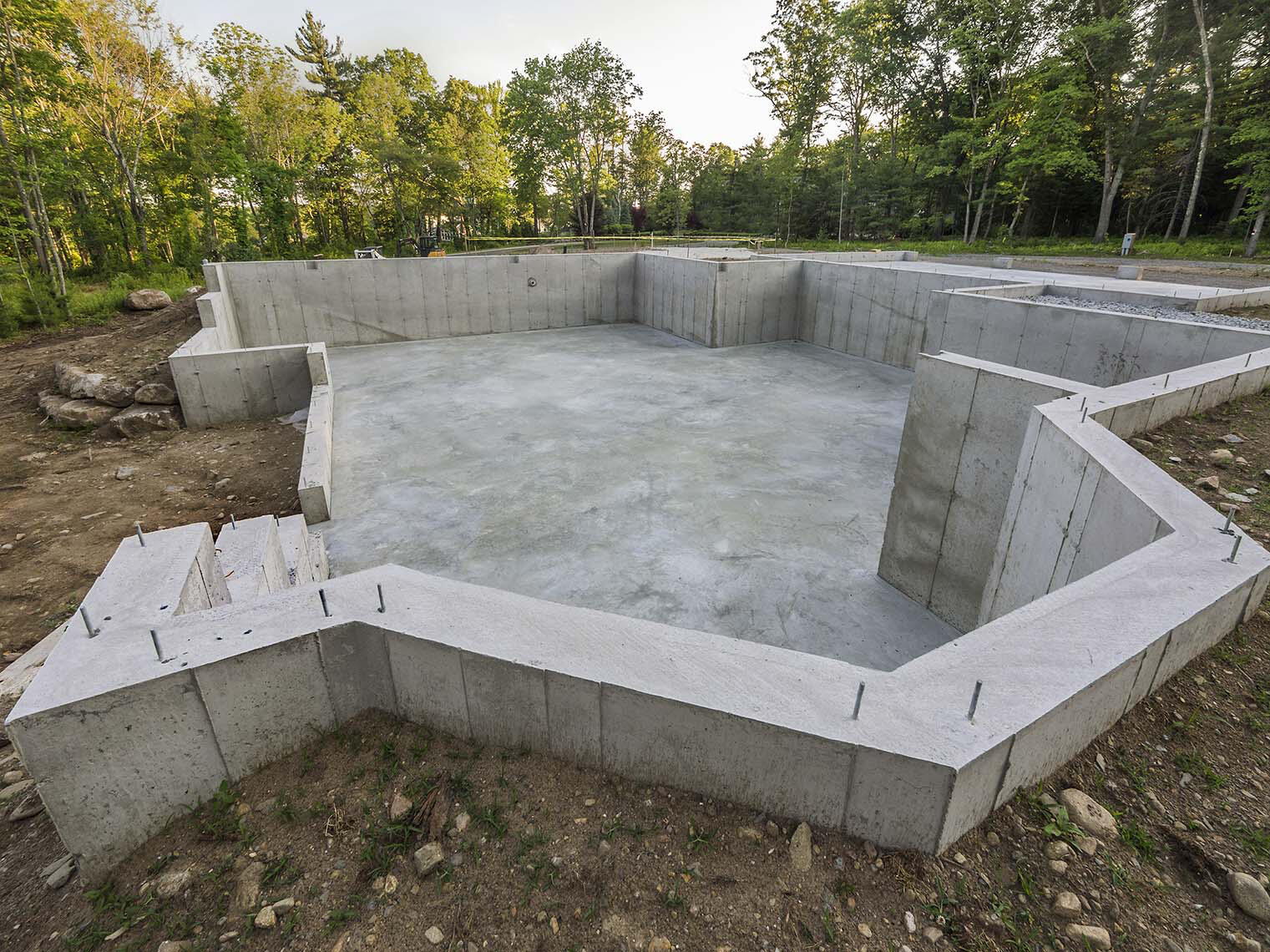 WHAT WE DO
---
At Nies Foundations, we offer a wide array of "Built True" foundation and wall solutions to suit your needs. From footings, foundation walls, and tall walls to concrete rooms, under-garage spaces, and above-grade screening walls, our skilled team is ready to tackle all your new foundation and wall requirements. You can have peace of mind knowing your project is built on a solid foundation, true to our commitment to quality and precision.
WHERE WE WORK
---
We're a local Wichita company and love working in our community and the surrounding areas. Reach out to us to see if we can help you with your foundation and wall needs in your area, staying true to our "Built True" promise.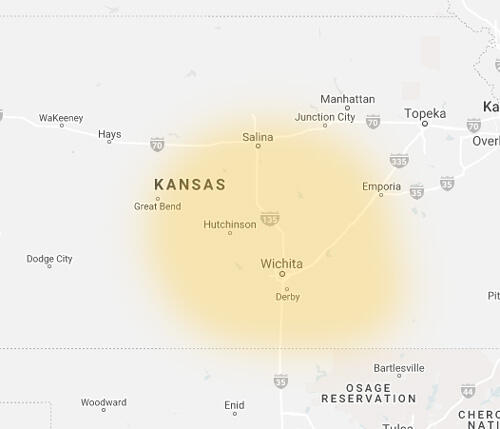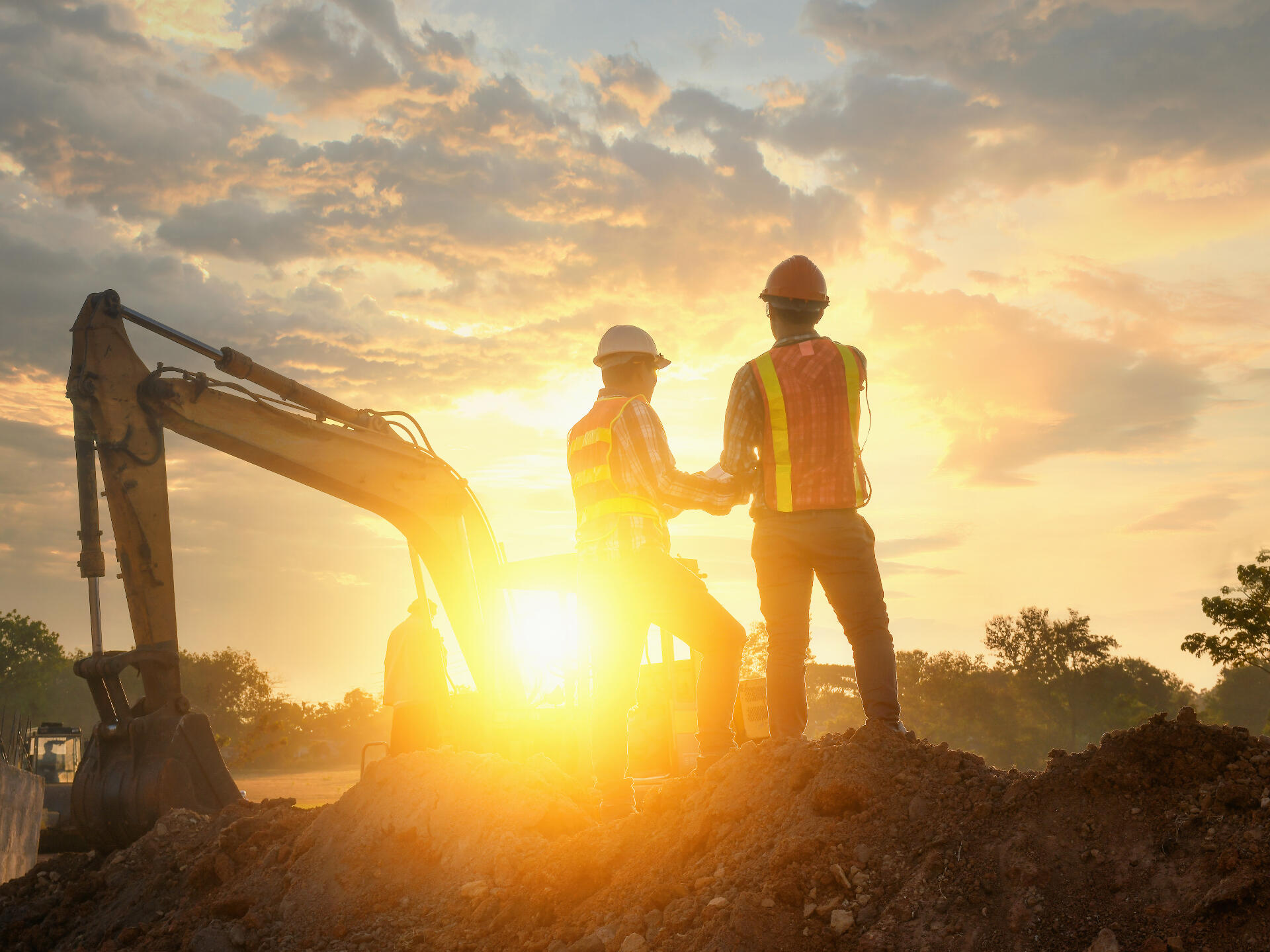 WHY CHOOSE
NIES FOUNDATIONS?
---
When it comes to your next project, you want the best foundation possible. That's where we come in. At Nies Foundations, we're dedicated to providing top-quality, "Built True" foundations and walls you can trust. We take pride in our work and strive to ensure you're confident in what we create for your project.Choose Nies Foundations for a foundation and walls that are always "Built True."
NEED A FOUNDATION?
---
Fill out the form below, and we'll be in touch to discuss your next project.